Criminal Defense Attorneys in Slidell
If you or someone you know has been accused of a crime, it is crucial to secure legal representation as soon as possible. The sooner you have an attorney on your side, the better your chances of achieving a favorable outcome.
At McMillin Law, we have dedicated ourselves to providing our clients with the best possible defense. When you retain one of our attorneys, we will immediately begin working to gather evidence and build a strong case on your behalf.
Facing Charges in Slidell, St. Tammany, Orleans, Jefferson, Terrebonne, Thibodaux, Lafourche, and throughout Southern Louisiana?
We understand that the criminal justice system can be complex, intimidating, and unfeeling, but we will do everything in our power to make sure your side of the story is heard. Whether you are facing minor charges or more serious criminal accusations, we will fight tirelessly to protect your rights and keep you out of jail. If you need a criminal defense attorney please don't hesitate to contact us. We look forward to representing you.
Contact us online or dial (985) 315-3988 to get started. Your first consultation is free! ACS Chemistry for Life

Louisiana Association of Criminal Defense Lawyers

Louisiana Veteran Owned Business

Texas DWI Lawyers

Military Veterans Advocacy

National College for DUI Defense Member

Texas Criminal Defense Lawyers Association

Wounded Warrior Project

DUI Defense Lawyers Association
Why Hire a Defense Attorney?
You should consider hiring a skilled defense lawyer to represent your case for several reasons. These include but are not limited to:
Time put into your case: A public defender simply does not have the time to invest hours into your case. They are overloaded and unable to handle the load they are given.
Stake in the outcome: A private defender has more of a stake in the outcome of your case and will be putting themselves on the line to fight for you.
More resources: A private attorney has far more resources at their disposal when building a case and representing you in court. This level of service can make or break your case.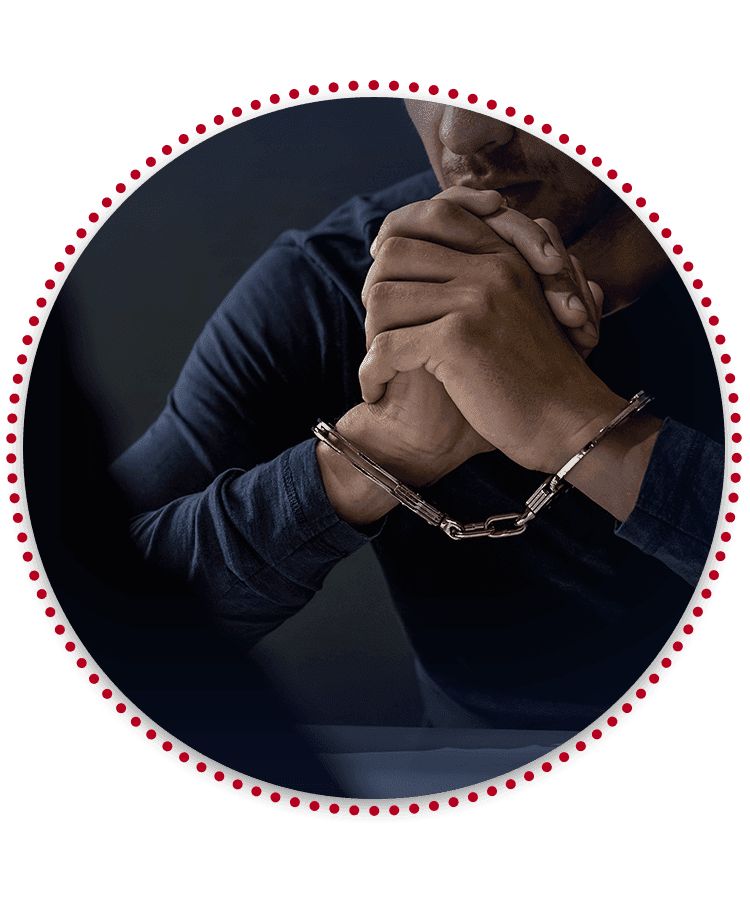 Learn More About Our Firm
Contact Us Today
Trust McMillin Law to defend your rights!