Drivers License Suspension
Driver's License Suspension Following a DUI
If you have been convicted of a DUI, you may be facing the possibility of having your driver's license suspended. While no one wants to go through this process, it is important to understand the consequences and know what your options are. A knowledgeable and experienced lawyer can help you navigate this difficult period and explain the laws and regulations related to license suspensions following a DUI conviction in Louisiana. With our help, you can take the necessary steps to remain compliant and get back on the road safely.
How Long is Your License Suspended For a DUI?
Driving under the influence (DUI) is a serious offense in Louisiana, and there are severe penalties for those convicted. A driver's license suspension is one of the most common penalties associated with a DUI conviction. Here's what you need to know about the length of driver's license suspensions for DUIs in Louisiana:
For first-time offenders, the driver's license suspension period can vary depending on test results and other circumstances surrounding the case. Typically, first-time offenders can expect to have their license suspended for up to six months. However, aggravating or mitigating factors could increase or decrease this suspension period.
If an offender is convicted of a second DUI offense within ten years of their first conviction, they will face an even more extended license suspension period. For a second offense, drivers may face a one-year suspension and additional restrictions or fees imposed by the court system.
The consequences become even more severe for third-time offenders, who can expect to have their license suspended for up to 3 years. Furthermore, these individuals may also be required to complete substance abuse programs before they can have their licenses reinstated.
You'll also be required to obtain an SR-22 license, which increases your insurance rates. Only with a skilled DUI attorney can you recover your suspended license. Call McMillin Law today to save your license and your money!
---
The DUI defense attorneys at McMillin Law know Louisiana's driver's license suspension laws. Because of their hard work and knowledge on the subject, these legal professionals give you the best chance of avoiding a suspension.
--- ACS Chemistry for Life

Louisiana Association of Criminal Defense Lawyers

Louisiana Veteran Owned Business

Texas DWI Lawyers

Military Veterans Advocacy

National College for DUI Defense Member

Texas Criminal Defense Lawyers Association

Wounded Warrior Project

DUI Defense Lawyers Association
Defenses Against Implied Consent Violations
A police officer is required to warn the driver that if he refuses to submit to the tests, his license will be suspended. This notification is called the "Implied Consent Warning." Typically, the police officer does not inform the driver that if he blows .08 or over, the license will be suspended anyway. Regardless, if a member of law enforcement fails to present the implied consent warning, a trained DWI attorney may be able to persuade a judge to not punish you for the refusal. It is important to note, that unlike the BAC tests, refusal to participate in a field sobriety test DOES NOT have any punishment.
The other key defense to combating the State's charges against you is to prove that there was no probable cause to pull you over for DUI in the first place. The officer must show that there was enough evidence to require a chemical BAC test as described in Louisiana's Implied Consent law. If you were not driving in a dangerous or questionable manner and you were not at a DUI checkpoint, there is potential for the DUI charges to be dropped.
If the probable cause for your DUI arrest was questionable or if the blood alcohol test was not administered properly, the trained criminal defense attorneys at our firm will fight for your rights and earn you the justice you deserve.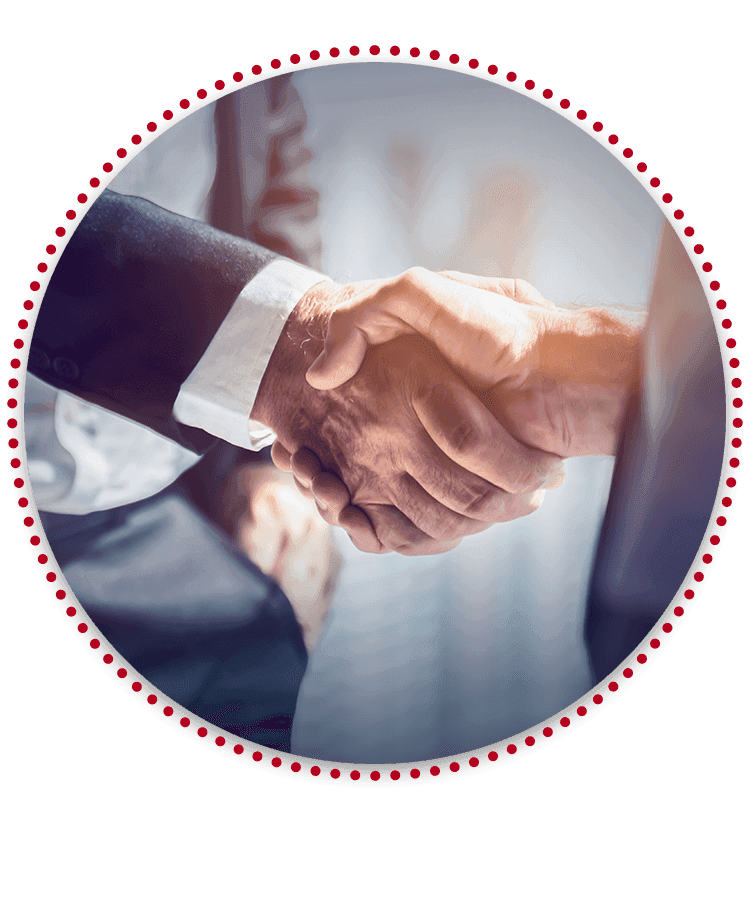 Learn More About Our Firm
Contact Us Today
Trust McMillin Law to defend your rights!