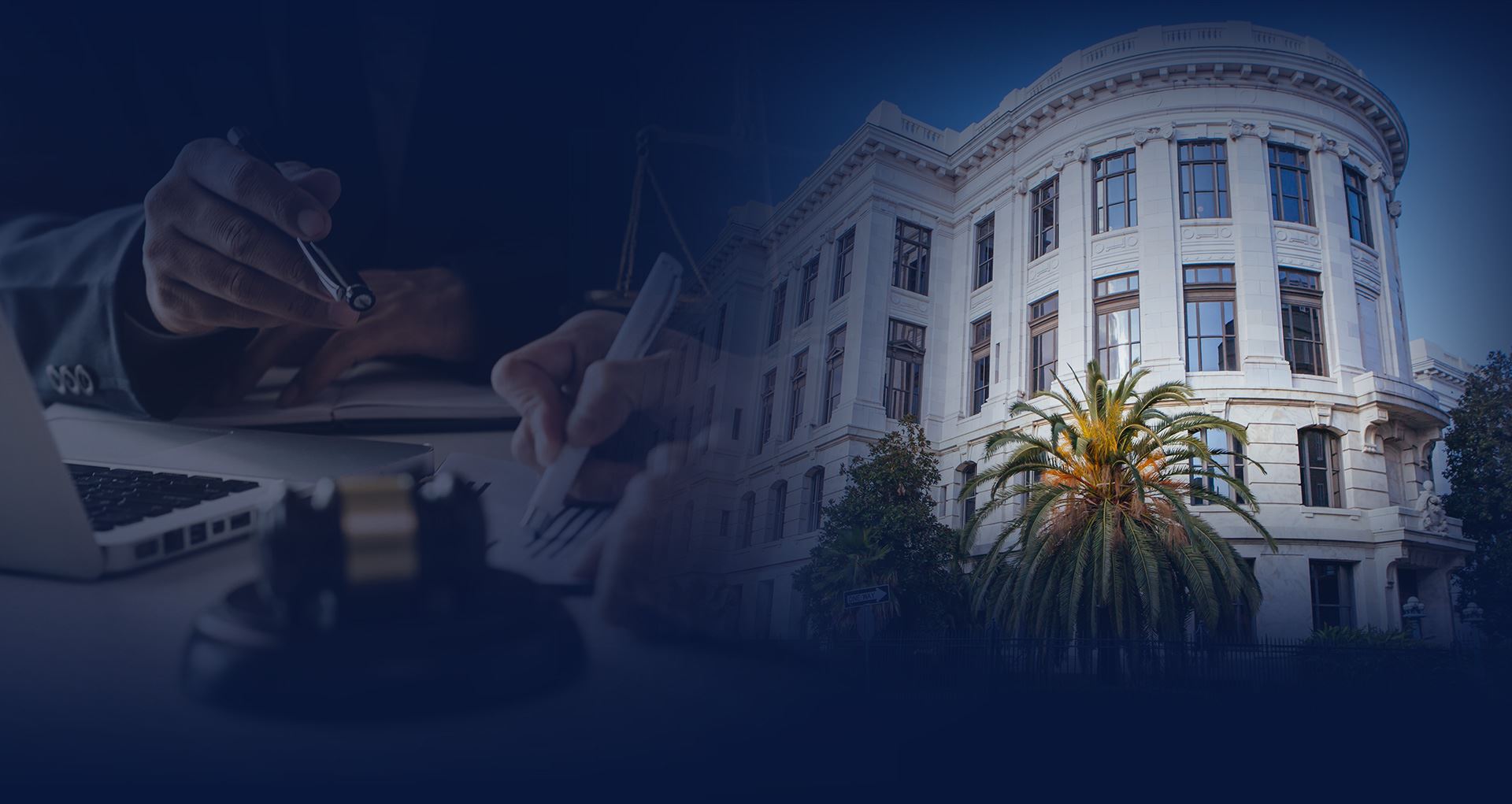 EXPERIENCED TRIAL LAWYERS
Dedicated to Serving Clients Across Southern Lousiana
Trust McMillin Law To Defend Your Rights! Slidell Attorneys
Powerful Representation for DWI, Criminal Defense, personal injury, and veterans Disability
When you are represented by McMillin Law, your case will be in the hands of highly skilled, experienced attorneys with a remarkable track record of success in challenging cases. As a leading Slidell area law firm, we represent people in a range of legal matters in St. Tammany, Orleans, Jefferson, Terrebonne, Thibodaux, Lafourche parishes, and throughout Southern Louisiana.
Contact us at (985) 315-3988 for a free case evaluation.
The penalties for criminal offenses in Louisiana are particularly harsh. If you are accused of a crime in the state, your freedom is at stake. The individual who stands between you and the criminal justice system, with all of its resources, is your attorney. We are trial lawyers who take on challenging cases with confidence. Exercise your right to remain silent until you have a defense attorney on your side. Reach out to us immediately after an arrest.
CRIMINAL DEFENSE & DWI LAWYERS
We offer top-level legal representation in DWI defense. McMillin Law brings an exceptional level of training and skill to the table. Our DWI defense lawyer is a member of The National College for DWI Defense, and the American Chemistry Society, and is recognized as a Lawyer-Scientist who has advanced training in Forensic Gas Chromatograph, the science behind the blood and urine testing, this training has proven to be highly beneficial in defending misdemeanor or felony charges for DWI.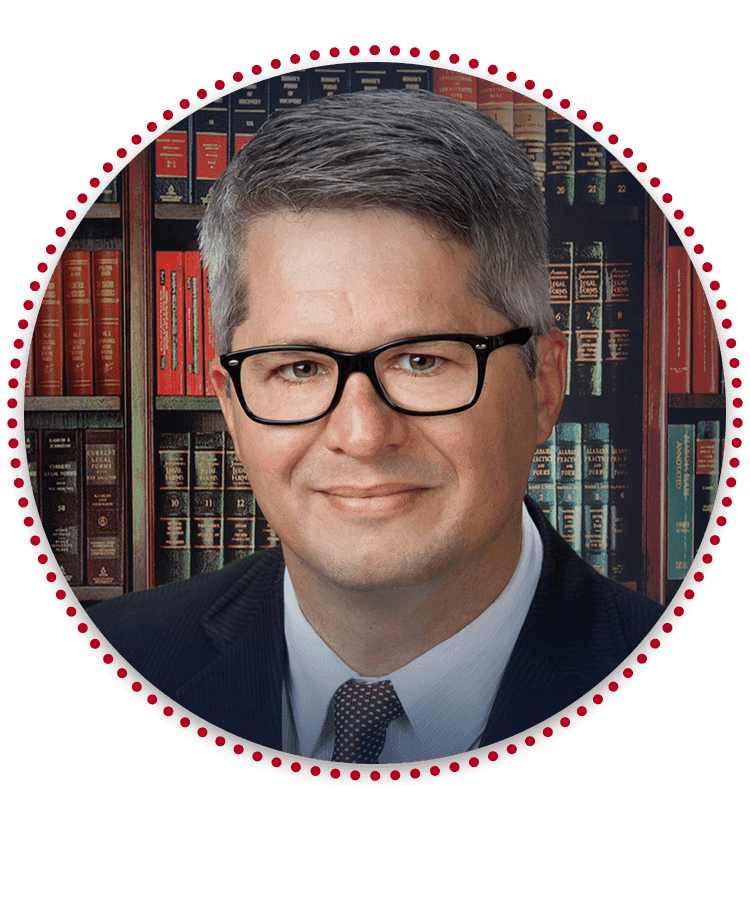 Learn More About Our Firm
Veterans Disability & Personal Injury Cases in Southern Louisiana
After serving your country… were you denied the benefits you deserve? At McMillin Law, when we take on VA Disability claims we are personally committed to fighting for your rights in cases presented to the Department of Veterans Affairs, and the Court of Appeals for Veterans Claims. Our VA disability attorney has a background serving in the Marine Corps and has profound dedication to the people he represents in Veterans Disability cases.
Injured in a car accident in Slidell, Houma, St. Tammany, Orleans, Jefferson, Terrebonne, Thibodaux, or Lafourche Parish? When another person was at fault, you have the right to seek compensation by holding the responsible party accountable for the pain, suffering, and financial losses you have experienced. Mr. McMillin is a trial lawyer who represents the injured in car accident cases. Every form of compensation is pursued, whether in negotiating a fair settlement or at trial.
Contact us at (985) 315-3988 for a free case evaluation.
"Mr. McMillin did a great job and I recommend him to anyone."

- Richard H.

"He always responded honestly and promptly to my questions and concerns. He represented me well and is a very skilled attorney."

- E.G.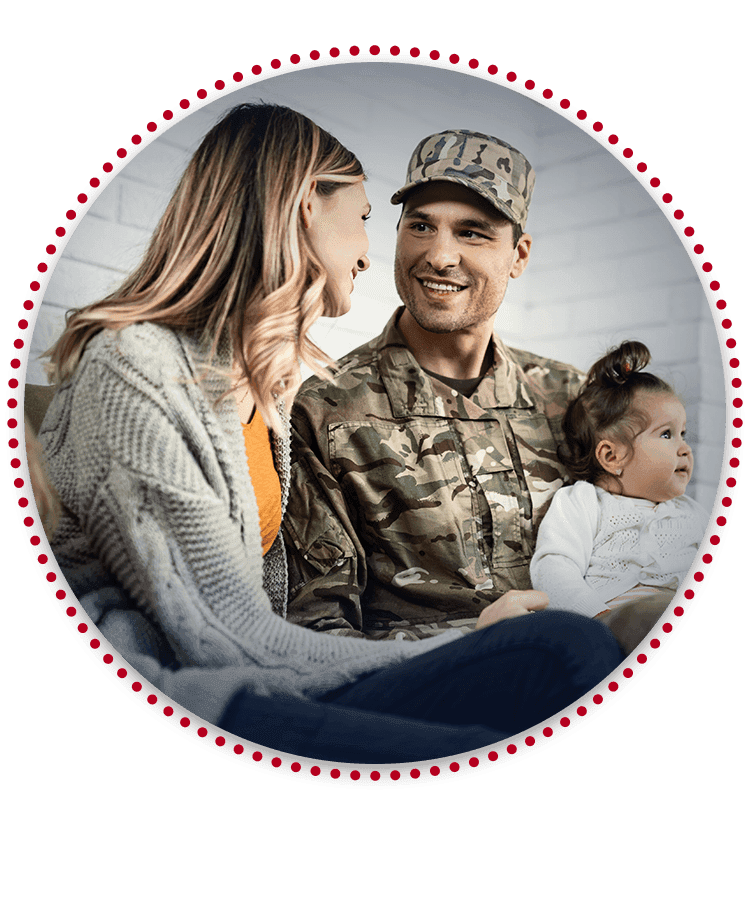 Contact Us Today
REQUEST A FREE CASE EVALUATION
Advanced DUI Defense Training

Free Consultations

24/7 Access

Marine Corp Veteran