Understanding Field Sobriety Tests in Louisiana
It is natural to feel nervous if you are pulled over by the police. Whether or not you are under the influence of drugs or alcohol, your nerves may cause the officer to suspect you are drinking and driving. As a result of that suspicion, the officer or state trooper may ask that you complete a standardized field sobriety test. Louisiana does not require you to complete a field sobriety test, and you need to understand what tasks will be asked of you before you are arrested for a DUI even if you are sober.
How to Challenge a Field Sobriety Test
If you do complete the SFSTs and are charged with drinking and driving, remember that a trained DUI attorney can still convince a jury or judge to find you innocent due to flaws in the tests' accuracy. The accuracy rate of SFSTs is only 82% when all three tests are in place. Thus, there is a 20% chance that you can fail the tests and not have been too impaired to drive. If you only took one of the tests, the accuracy is even less precise as the tests range from 23-32% inaccurate. Even with the flaws in the SFSTs, a judge or jury will still consider your results as evidence you were intoxicated. Only a trained DUI attorney can properly present the data to demonstrate your innocence.
You can fail a field sobriety test for many reasons that have nothing to do with you. A police officer could incorrectly administer the field tests. Similarly, the results of the field sobriety tests are subjective. This means that the officer could say you failed, but it is really only his or her opinion. You shouldn't go to jail or pay the fines for a DUI arrest when an officer made a mistake or is relying simply on his or her opinion. Criminal defense attorneys are experts at cross-examining police officers and state troopers. Their questioning can find when the state failed to follow the proper procedures by showing a lack of expertise, the possibility of a mistake, flaws in how the tests were administered, etc.
---
If you believe law enforcement officials failed to properly administer a field sobriety test in Louisiana, do not hesitate to contact us today at (985) 315-3988.
--- ACS Chemistry for Life

Louisiana Association of Criminal Defense Lawyers

Louisiana Veteran Owned Business

Texas DWI Lawyers

Military Veterans Advocacy

National College for DUI Defense Member

Texas Criminal Defense Lawyers Association

Wounded Warrior Project

DUI Defense Lawyers Association
You Have the Right to Refuse Field Sobriety Tests in Louisiana
You should be aware of your rights concerning field sobriety tests. You do not get a choice which field sobriety test you will need to complete. The officer may ask you to do all or just some of them. Rather than risk arrest for drinking and driving, you have the right to respectfully decline the test.
Under no circumstances can a police officer or state trooper force you to take a field sobriety test. If you were threatened or forced in any way, it is important to contact a criminal defense attorney right away to prevent yourself from facing the harsh consequences of a DWI conviction when your rights were violated.
---
Let our firm dispute your field sobriety test results and help you avoid serious penalties! Call (985) 315-3988 for a free consultation!
---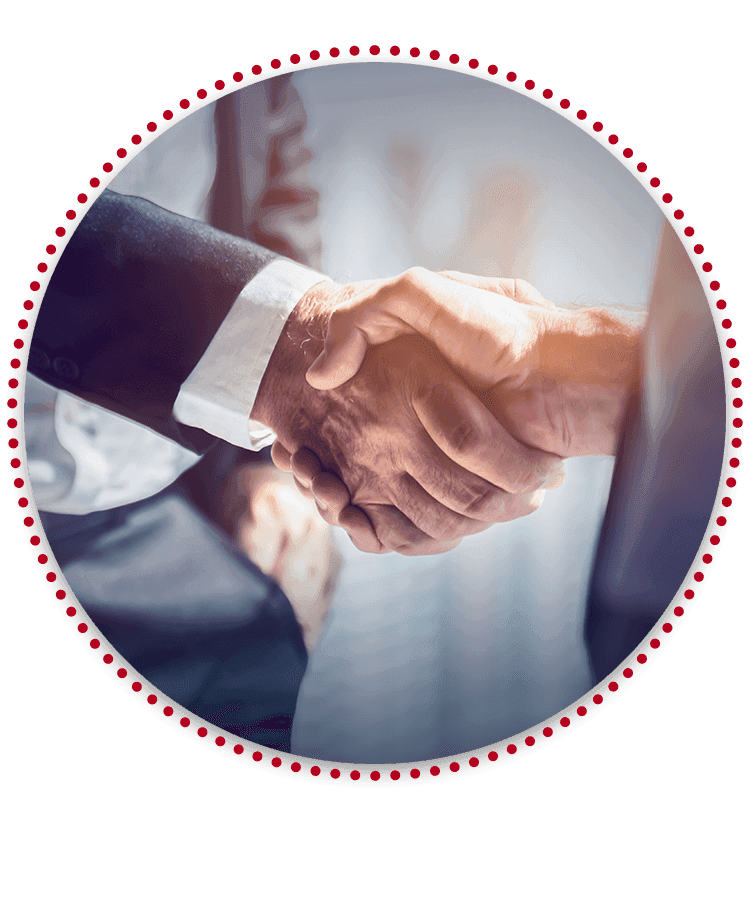 Learn More About Our Firm
Contact Us Today
Trust McMillin Law to defend your rights!