Slidell Underage DWI Lawyer
Aggressive Defense Against Underage DWI Charges in Louisiana
Facing charges of underage driving while intoxicated (DWI) can be a daunting and challenging experience for young individuals and their families. McMillin Law understands the gravity of these situations and is here to provide unwavering legal support. Our dedicated team of legal professionals is committed to defending the rights and future of those accused of underage DWI in Louisiana.
---
Call McMillin Law today at (985) 315-3988 or contact us online to schedule a meeting with our underage DWI attorney in Slidell!
---
Louisiana Underage DWI Laws
Underage DWI, as defined by Louisiana Revised Statute 14.98.1, is the operation of a motor vehicle by a person who is under the age of 21 and who has a BAC between .02 and under .08. If the BAC is .08 or above, then the person is charged with an adult DWI, regardless of age.
Louisiana has unique underage drinking laws in that minors can consume alcohol on private properties if no alcohol is being sold and the minor has consent from a guardian. To encourage responsible behavior with underage drinking, Louisiana has a zero-tolerance policy for underage DWI charges.
What are the Penalties for an Underage DWI in Louisiana?
Being charged with underage DWI can have profound repercussions on a young person's life. Awareness of the potential penalties associated with these charges is essential.
The penalties for underage drinking and driving offenses include:
First Conviction: $100 to $250 fine, a possible jail sentence between 10 days and three months, and a court-approved substance abuse and driver education program and community service.
Second or Subsequent Conviction: $250 to $500 fine, a jail sentence between 30 days and six months, plus court-approved substance abuse and driver education program and community service.
Defenses Against Underage DWI Charges
Mounting a strong defense is critical when facing underage DWI charges. McMillin Law employs various legal strategies to challenge these charges and protect our clients' rights.
Possible defenses against underage DWI charges may include:
Challenging the Traffic Stop: We meticulously examine the details of the traffic stop to ensure it was conducted lawfully with proper justification.
Disputing BAC Test Results: We scrutinize the methods used to administer and analyze blood or breath tests, challenging the accuracy and reliability of the results.
Questioning Field Sobriety Tests: We assess the circumstances surrounding any field sobriety tests, evaluating whether they were conducted fairly and by established procedures.
Fourth Amendment Violations: If there were violations of the Fourth Amendment, such as an unlawful search and seizure, we use these violations to challenge the admissibility of evidence.
Proving Lack of Probable Cause: We examine whether law enforcement had sufficient probable cause for the initial traffic stop and subsequent arrest. ACS Chemistry for Life

Louisiana Association of Criminal Defense Lawyers

Louisiana Veteran Owned Business

Texas DWI Lawyers

Military Veterans Advocacy

National College for DUI Defense Member

Texas Criminal Defense Lawyers Association

Wounded Warrior Project

DUI Defense Lawyers Association
Contact Our Slidell Underage DWI Attorney Today
Facing underage DWI charges can be overwhelming, but with the proper legal representation, individuals can navigate the legal process with confidence. McMillin Law is dedicated to providing strategic and aggressive defense for those accused of underage DWI in Slidell, Louisiana. Our experienced legal team is committed to protecting the rights and futures of our clients, ensuring the best possible outcome in every case. If you or a loved one is facing underage DWI charges, contact McMillin Law today for a consultation.
---
Contact McMillin Law today to schedule a meeting with our underage DWI lawyer in Slidell!
---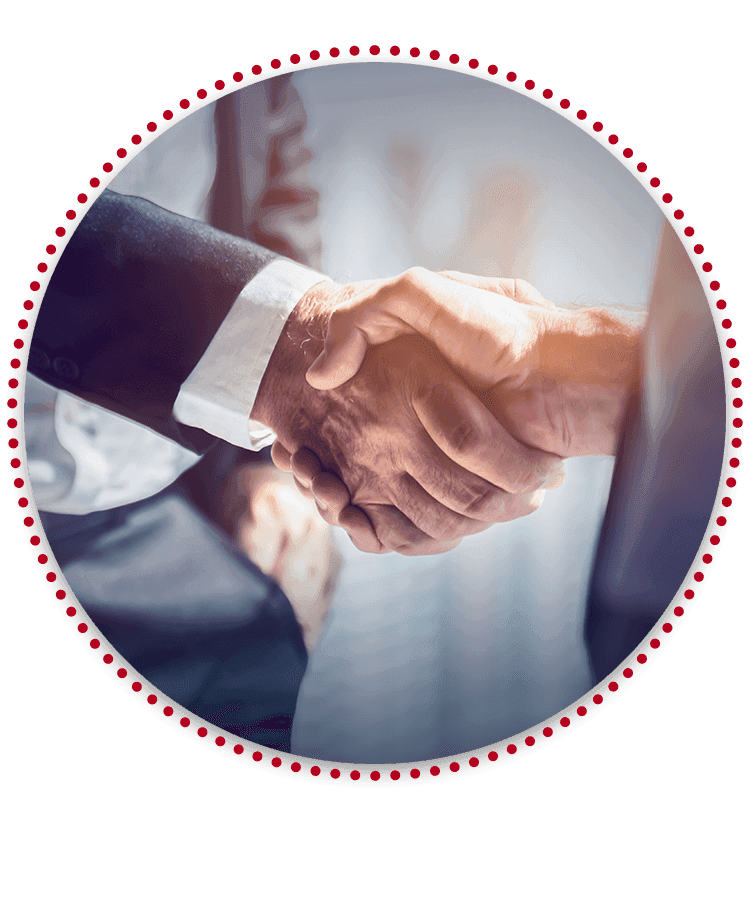 Learn More About Our Firm
Contact Us Today
Trust McMillin Law to defend your rights!