Slidell Underage DWI Lawyer
Let Our Firm Help You & Your Child
Are you or a loved one facing charges for underage DWI in Slidell, Louisiana? If so, it's crucial to seek experienced legal representation to protect your rights and navigate through the complex legal process. At McMillin Law, we understand the challenges and potential consequences associated with underage DWI offenses, and we are here to provide dedicated and knowledgeable legal support.
---
Contact us today at (985) 315-3988 and schedule a free consultation.
---
Underage DWI Laws & Penalties in Louisiana
Underage DWI, as defined by Louisiana Revised Statute 14.98.1, is the operation of a motor vehicle by a person who is under the age of 21 and who has a BAC between .02 and under .08. If the BAC is .08 or above, then the person is charged with an adult DWI, regardless of age.
Louisiana has unique underage drinking laws in that minors can consume alcohol on private properties if no alcohol is being sold and the minor has consent from a guardian. To encourage responsible behavior with underage drinking, Louisiana has a zero-tolerance policy for underage DWI charges.
The penalties for underage drinking and driving offenses include:
First Conviction: $100 to $250 fine and a possible jail sentence between 10 days and 3 months, plus court-approved substance abuse and driver education program and/or community service.
Second or Subsequent Conviction: $250 to $500 fine, a jail sentence between 30 days and 6 months, plus court-approved substance abuse and driver education program and/or community service.
Why Choose McMillin Law?
If you or someone you know is facing underage DWI charges in Slidell, Louisiana, it's crucial to take immediate action and seek legal representation. The consequences of a conviction can be life-altering.
At McMillin Law, we have a deep understanding of Louisiana's underage DWI laws and the potential consequences our clients face. Our dedicated legal team is committed to providing aggressive representation and crafting effective defense strategies tailored to your unique situation.
---
Contact McMillin Law today to schedule a consultation with an experienced Slidell underage DWI lawyer who will fight vigorously on your behalf. We are here to protect your rights, advocate for your best interests, and strive for the most favorable outcome possible.
--- ACS Chemistry for Life

Louisiana Association of Criminal Defense Lawyers

Louisiana Veteran Owned Business

Texas DWI Lawyers

Military Veterans Advocacy

National College for DUI Defense Member

Texas Criminal Defense Lawyers Association

Wounded Warrior Project

DUI Defense Lawyers Association
How a DWI Under 21 Affects Your Future
The good news is that an underage DUI cannot be used against a person in a DUI charge. The bad news is that nothing in the law prevents the driving while intoxicated charge from being put onto the driver's record. If the underage DWI charge is discovered by an insurance company or employer, then you can still suffer expensive consequences. A drinking and driving arrest for a college student can also result in a loss of a scholarship and/or the inability to participate in athletic events. If the minor is still in high school, an underage DUI may prevent the student from being accepted by a university.
In many respects a conviction for DWI under the age of 21 is just as serious as an adult DWI and should be defended vigorously by an experienced criminal defense attorney.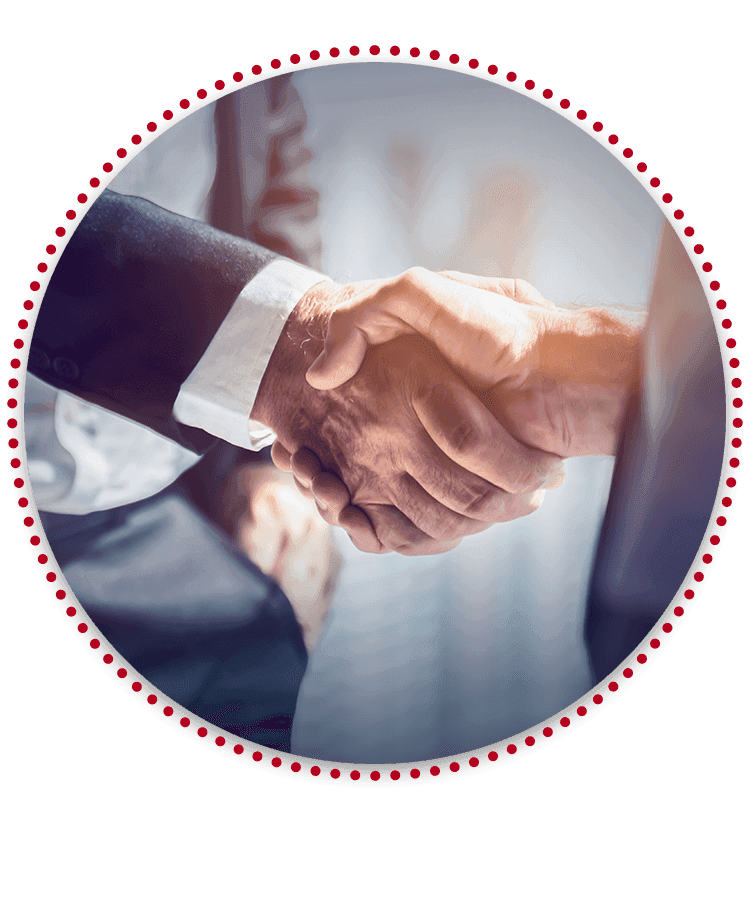 Learn More About Our Firm
Contact Us Today
Trust McMillin Law to defend your rights!