CDL Suspension Following a DUI
A DUI conviction has severe consequences, but the legal punishment for someone with a commercial driver's license (CDL) can be life-altering. Fines, possible jail time and the inability to obtain another commercial driving job are all possible outcomes should you be convicted. If you were arrested for DUI, don't risk losing your livelihood. Call the skilled CDL DUI lawyers at McMillin Law to save your CDL and your career.
Louisiana's CDL DUI laws adhere to the federal guidelines for commercial driver's licenses. The guidelines are strict and impose a minimum of a one-year license suspension for a variety of offenses, particularly those connected to drinking and driving.
The federal CDL guidelines examine "major" and "minor" violations. Major violations result in a one-year license suspension or "disqualification." The suspension could also last 3 years if you were transporting hazardous materials at the time of your arrest.
DUI convictions and refusals to take the blood alcohol test required as part of Louisiana's Informed Consent Law are both major violations and will result in a CDL suspension.
If you get a second DUI or commit any other major violation, such as driving under the influence of drugs or leaving the scene of an accident, you could receive a lifetime disqualification for your CDL. This suspension can go as long as ten years before reinstatement would be considered. ACS Chemistry for Life

Louisiana Association of Criminal Defense Lawyers

Louisiana Veteran Owned Business

Texas DWI Lawyers

Military Veterans Advocacy

National College for DUI Defense Member

Texas Criminal Defense Lawyers Association

Wounded Warrior Project

DUI Defense Lawyers Association
Legal Alcohol Limit for CDL Drivers
When a commercial driver's license is involved, different rules apply to an arrest for DUI. A key difference is that the blood alcohol limit is significantly lower if you are pulled over when operating a commercial vehicle. While Louisiana's limit is .08 for the BAC when driving a non-commercial vehicle, the blood alcohol level at which a CDL driver in a commercial vehicle can be arrested is .04.
Louisiana is also less forgiving of traffic offenses than many other states. Louisiana does not allow commercial drivers to remove moving violations from their record by participating in Defensive Driving or Deferred Adjudication. Thus, pairing previous traffic offenses with a DUI conviction will harm your driving record and substantially increase the cost of your insurance.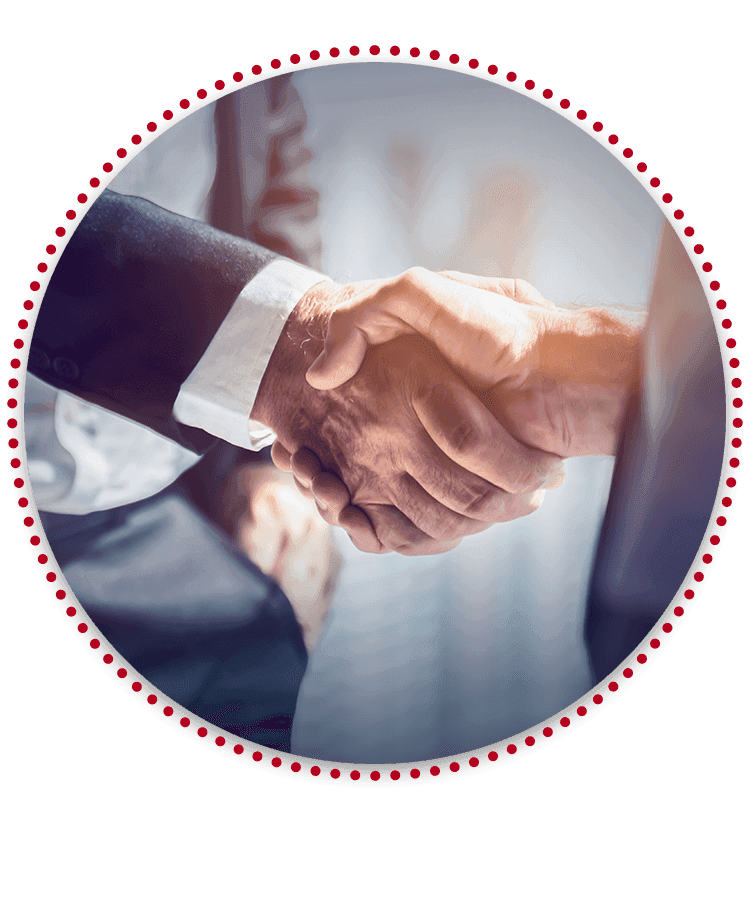 Learn More About Our Firm
Contact Us Today
Trust McMillin Law to defend your rights!