Boating While Intoxicated
What to Know about Louisiana BUI Laws
The beautiful lakes in Louisiana make boating and water sports popular activities for both tourists and residents. Locals and visitors alike also enjoy fishing and Cajun swamp sightseeing. These recreational activities, however, are still dangerous as the US Coast Guard reports nearly 4,000 boating accidents a year.
Alcohol is the leading cause of boating accidents in Louisiana, and an arrest for boating under the influence is handled in the same manner as a DUI. If you or a loved one was operating a vessel under the influence of drugs or alcohol, you need to consult one of our top DUI attorneys to minimize the penalties.
Unique BUI Laws in Louisiana
Aside from allowing field sobriety tests on boats or watercraft, Louisiana has a few additional laws connected to boating that are not common in all 50 states.
Refusal to take a field sobriety test can be used against you in court
Marine officers can board your vessel anytime a BUI or threat to safety is suspected
BUI checkpoints are in place during holidays and peak boating season
A BUI has negative consequences on your driving record and your insurance
With Caddo Lake, Lake Pontchartrain and other beautiful locations for boating in Louisiana, our criminal defense attorneys handle numerous BUI cases from clients throughout the state.
If you were arrested for boating under the influence of drugs or alcohol, call our office at (985) 315-3988 now for a free case review. ACS Chemistry for Life

Louisiana Association of Criminal Defense Lawyers

Louisiana Veteran Owned Business

Texas DWI Lawyers

Military Veterans Advocacy

National College for DUI Defense Member

Texas Criminal Defense Lawyers Association

Wounded Warrior Project

DUI Defense Lawyers Association
Penalties for BUI Arrests
In Louisiana, the criteria for a BUI are the same as a DUI charge. A person will be arrested for boating under the influence if they are operating a vessel with a BAC of .08 if over 21, and .02 if the driver is underage. Like the penalties for a DUI, punishments for BUI convictions vary depending on how intoxicated you were, as well as if you have any prior convictions including previous DUI's or negligent injuring. Common penalties include a fine of up to $1,000, 48 hours in jail and a license suspensions of both your driver's license and your boating license.
If your BAC is below the legal limit or if you refuse a Breathalyzer test, a member of law enforcement can still arrest you if your boating indicates that you were possibly impaired by drugs or alcohol. The officer may ask you to complete a field sobriety test, even though boating conditions could make anyone fail to perform the tasks. If that happens, you need a BUI attorney to fight for your rights.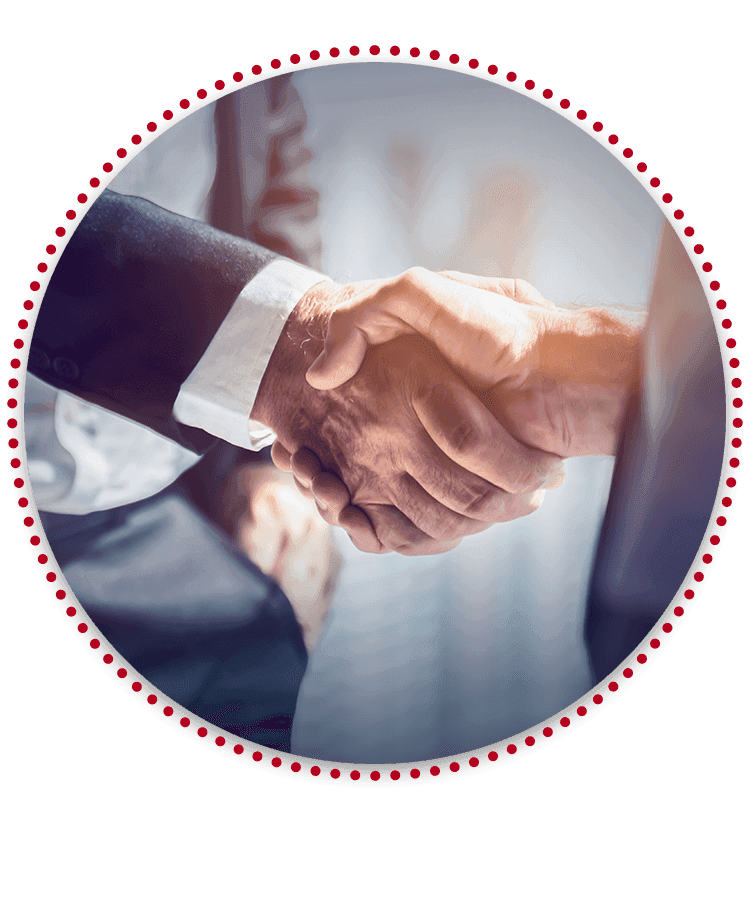 Learn More About Our Firm
Contact Us Today
Trust McMillin Law to defend your rights!