Out of State DUI Charges and Convictions
A DUI charge or conviction in a different state from your home state is more than a mere inconvenience. Whether you were arrested for a DWI while enjoying Mardi Gras, Cajun food or Jazz festivals or merely a business trip, there are harsh consequences in Louisiana and your home state if you are convicted. There is a strong possibility that your license will be suspended in both locations.
Louisiana Will Uphold Another State's License Suspension
Louisiana participates in the Interstate Driver's License Compact, which affects driving laws throughout the country. The Compact is a legal agreement between 45 states and pertains to the enforcement of punishments for many kinds of vehicular offenses. Unfortunately, the consequences of a DUI in Louisiana can be harsh.
The Interstate Driver's License Compact identifies that a license suspension following a DWI conviction can be upheld in both the state where you were arrested and the state of your legal residence. For example, if you live in Texas but you were arrested for a DUI in New Orleans, Louisiana will report the conviction to Texas and you could be suspended from driving in both states. The same is true if your residence is in Louisiana but were arrested in Texas. The license suspension is likely to be for the same amount of time as the sentence you received in court. Worse yet, the punishment could last longer in your home state if the DUI penalties are more severe there. ACS Chemistry for Life

Louisiana Association of Criminal Defense Lawyers

Louisiana Veteran Owned Business

Texas DWI Lawyers

Military Veterans Advocacy

National College for DUI Defense Member

Texas Criminal Defense Lawyers Association

Wounded Warrior Project

DUI Defense Lawyers Association
Requirements for the Enforcement of the Interstate Driver's License Compact
The Interstate Driver's License Compact only requires a few elements to be enforced in your home state. The criteria vary by location, but the principles are largely the same.
In short, the requirements for a DWI conviction to be enforced in Louisiana and the other participating states are:
The DWI Laws must be substantially similar.
The conviction must be specifically detailed enough to qualify as a conviction in the other state.
The methods of enforcement for DWI punishments must be similar between the states.
Protect your rights by consulting an attorney following an out-of-state DWI arrest. You need to understand the procedure following the arrest as well as how the consequences of a conviction will directly impact your life. Our DWI attorney Robert McMillin, will explain the laws to you and will advise you on how your case should proceed.
Whether you live in Louisiana or were arrested for a DUI during your time visiting the state, call our office today at (985) 315-3988 to begin the fight for your rights.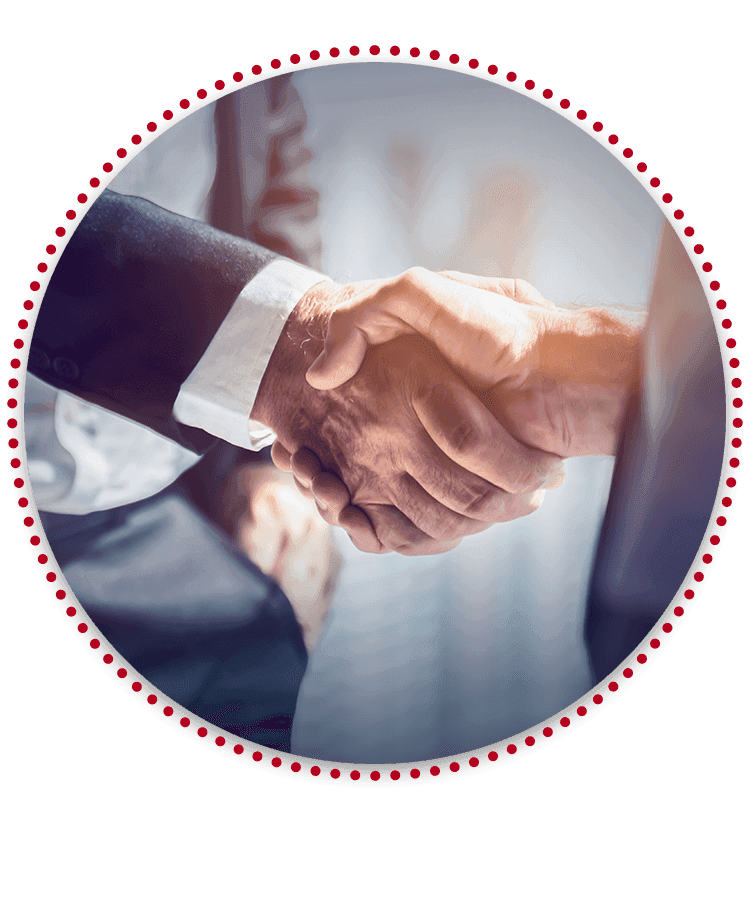 Learn More About Our Firm
Contact Us Today
Trust McMillin Law to defend your rights!