 DWI Lawyer for Washington Parish
Even if this is your first DUI offense, you need an experienced criminal defense attorney with in-depth training in Louisiana DWI law. An expert defender is your best bet for getting your sentence reduced, avoiding jail, and even being acquitted. With the guidance of a trusted DWI law attorney, you can fight your driver's license suspension and stay out of jail.
In Franklinton and all over Washington Parish, the penalties for both misdemeanor and felony DWI convictions are steep. First, your driver's license will be automatically suspended. Next there are license reinstatement fees, additional fines, and community service. You may be required to attend an alcohol or drug cessation program, or even serve time in jail. The punishments increase with multiple offenses, especially 3rd, 4th and 5th DUI convictions, which are felonies in Louisiana.
Convictions of DWI typically result in:
Minimum required jail time
Mandatory community service
Home monitoring (you pay the fees)
Fees and fines up to $1000
Court costs
You may even be stripped of your driver's license. If you lose that, you lose your mobility, and possibly your ability to work.
Most people cannot afford these consequences. If you hope to avoid them, protect yourself financially, and preserve your freedom, you need an aggressive attorney who knows DUI law inside and out. McMillin Law can help.
DWI Resources for Washington Parish
There are two courthouses for Washington Parish
Judicial District: 22
Parish: Washington
Parish Seat: Franklinton
22nd Judicial District Court
909 Pearl Street
Franklinton, LA 70438
202 Arkansas Ave
Bogalusa, LA 70427
(985) 732-6204
http://www.bogalusa.org/department/division.php?structureid=36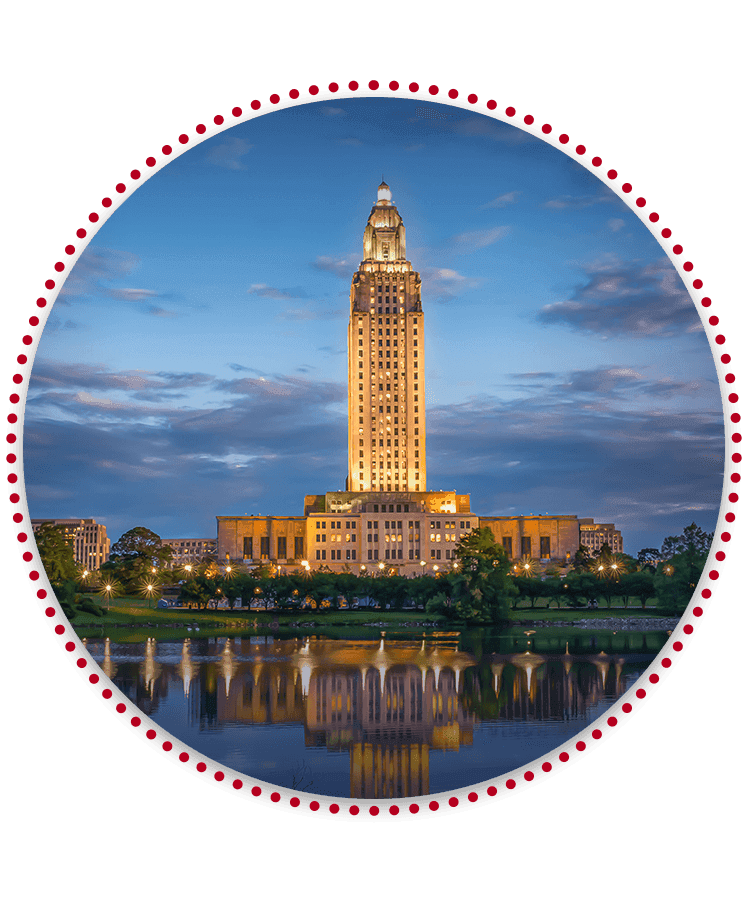 Our Reviews
"I would recommend them to anybody who wants to make sure they have the best possible outcome."
- Lee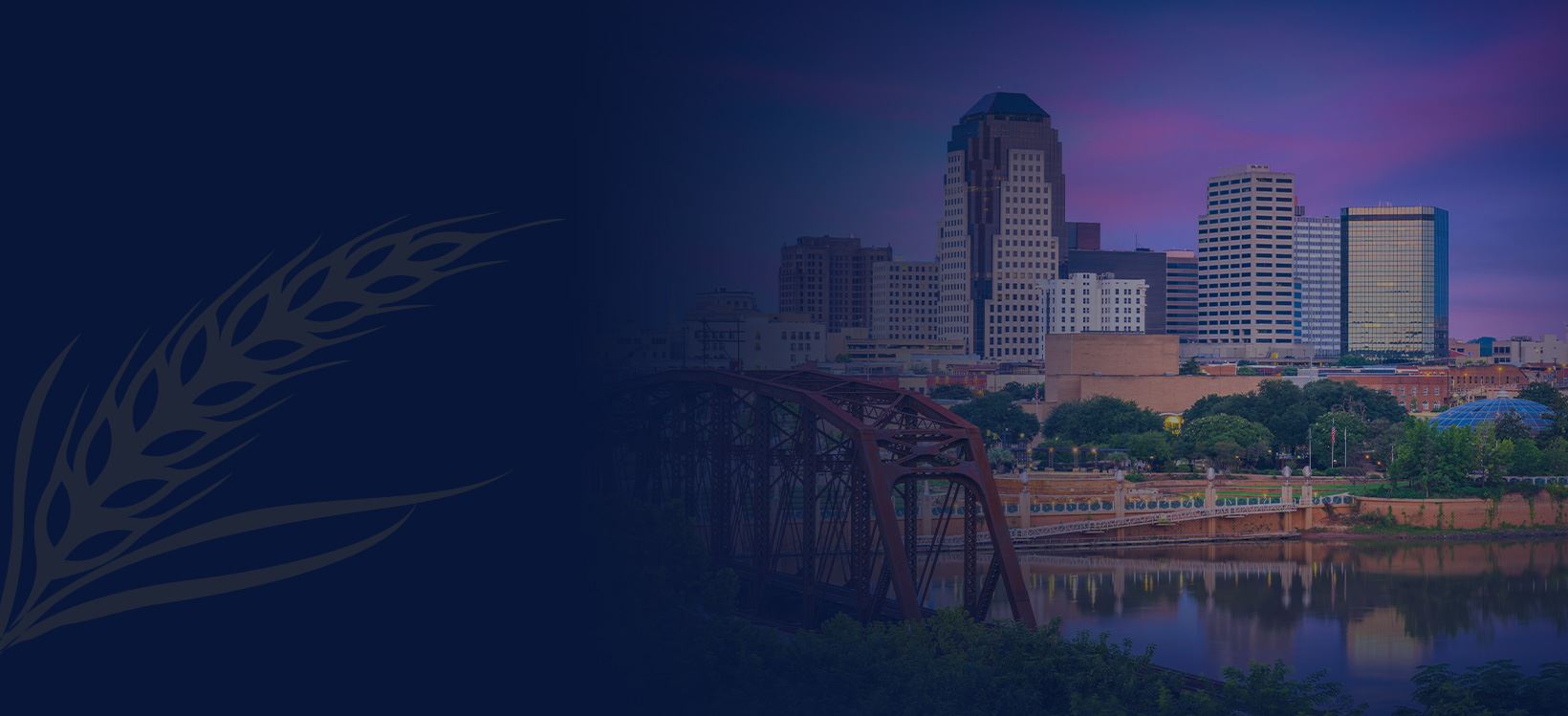 Contact Us Today
REQUEST A FREE CASE EVALUATION
Advanced DUI Defense Training

Free Consultations

24/7 Access

Marine Corp Veteran