 DWI Defense Lawyers for Tangipahoa Parish
Have you been arrested of driving while intoxicated in Tangipahoa Parish or elsewhere in Louisiana?
DWI Penalties in Tangipahoa
In Amite, Hammond and throughout Tangipahoa Parish, a DWI conviction has serious consequences. First and foremost, your driver's license will automatically be suspended for months or weeks at a time. You will also receive a criminal record at the state and federal levels, which will affect your current and future employment. If you can't work, you can't pay your bills or provide for your family.
Other penalties:
License reinstatement fees & other mandatory fines
Mandatory jail time
An increase in your insurance rates of nearly 30%
Community service where the required hours increase by offense
Home monitoring
The installation of an ignition interlock device
Louisiana does not allow expungements, so a drinking and driving arrest stays on your record permanently. The best way to avoid a conviction and minimize these penalties is to get a top-rated lawyer to defend you. The attorneys at McMillin Law are ready and waiting for your call: (985) 315-3988.
Understanding Your Options After a DUI Arrest
Pleading guilty is often the most harmful option when charged with a DUI in Louisiana. Instead, your attorney can:
Challenge the field sobriety test or Breathalyzer results
Fight against an illegal search
Argue for the charge to be reduced to "wet reckless"
You won't know your legal options until you speak with an experienced criminal defense lawyer. Allow McMillin Law to earn you the best possible outcome.
DWI Resources for Tangipahoa Parish
Judicial District: 21
Parish: Tangipahoa
Parish Seat: Amite City
21st Judicial District Court
Second Floor
110 North Bay Street
Amite, LA 70422
985-748-9445
www.21stjdc.org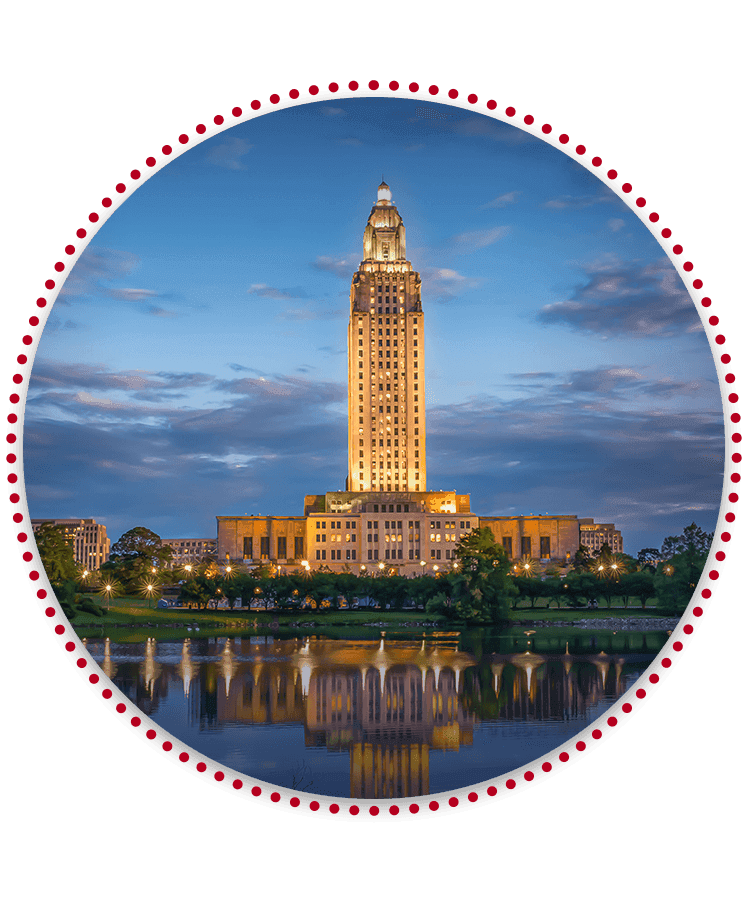 Our Reviews
"I would recommend them to anybody who wants to make sure they have the best possible outcome."
- Lee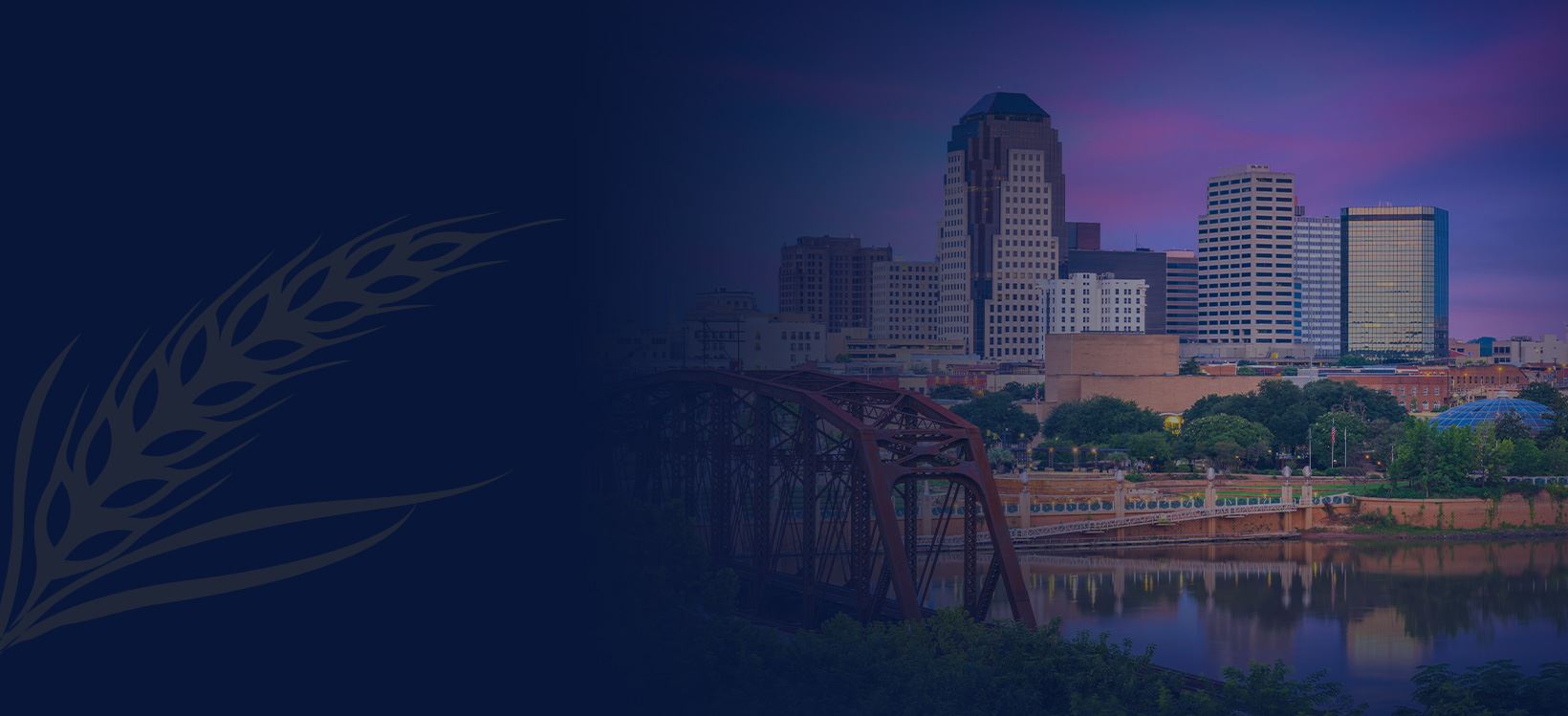 Contact Us Today
REQUEST A FREE CASE EVALUATION
Advanced DUI Defense Training

Free Consultations

24/7 Access

Marine Corp Veteran