 DWI Lawyers for Covington, Louisiana
If you have been charged with driving while intoxicated (DWI) in Covington or anywhere in St. Tammany Parish, you need a DUI lawyer with top credentials and a history of winning on your side.
Louisiana's DWI laws are steep, and the consequences for drunk boating on Lake Pontchartrain are similar. You may have to serve jail time, perform community service, or submit to home monitoring. It's also possible that you'll lose your driver's license. And if you can't drive, you might not be able to work. On top of that, you'll have to pay license reinstatement fees and additional fines.
If you get a DUI more than once within ten years, the fines, penalties and jail time increase with every additional offense. You may be required to:
Install an ignition interlock device on your car
Wear an ankle monitoring device
Attend a substance abuse program
Spend up to a year, or more, much more, in jail
You may even be denied a commercial driver's license with a lifetime disqualification if you get a 2nd DUI with a CDL. A DUI could severely damage your job opportunities and harm your chances of providing for your family. Pleading guilty should only be a last resort. A trained Covington DUI attorney will evaluate your case and present you with your best legal option.
Aggressive, experienced, dedicated Covington DWI attorneys
A felony DWI conviction can ruin your life. To protect yourself, you need a passionate lawyer who will create a vigorous defense for you.
With years of experience, advanced training, and a history of winning, Robert McMillin is a top-rated DWI defense attorney.
With offices conveniently located in Slidell, McMillin Law defends clients arrested for DWI in all of St. Tammany Parish, including Covington, Mandeville, Abita Springs, Madisonville, Pearl River, Causeway Bridge and Lake Pontchartrain Causeway.
DWI Case Study – Covington, Louisiana
Our law office recently concluded a St. Tammany DWI case where the client had 3 DWI's and had failed to appear in court for any of them. Because of his fear and denial, the client was looking at six years in prison plus additional time for contempt for his repeated failures to appear.
This client was not an ignorant person. He had a responsible job and was a single father. He was just scared. He had a drinking problem, and after the third arrest he was finally willing to admit that he was in trouble.
All three of his DWI's were air-tight arrests. There were no defenses to guilt. In spite of that, we were able to work a plea bargain with the approval of the District Attorney with one of the harshest sentencing judges in Covington, Louisiana.
He did not spend a single day in jail.
We were able to get them to order help for his drinking problem. Today, he is still working the same job, and his little girl is grateful she has her father back. He is sober, too.
We were able to get him in the DWI Court program in Covington, Louisiana, and he is a new man. He is happy for the first time in years.
All is not gloom and doom. Some judges are aware of the pointlessness of incarcerating someone whose real crime is being uncontrollably addicted to drugs or alcohol. These judges realize that incarceration only leads to a very thirsty drunk after the jail term is concluded. They are now taking baby steps toward recognizing and addressing this problem.
You need a criminal DWI defense lawyer who will do his all to convince the District Attorney and the Judge that justice is best served by helping people rather than punishing them or putting them in jail.
Covington DWI Resources
Judicial District: 22
Parish: Saint Tammany
Parish Seat: Covington
St. Tammany Parish Justice Center
701 N Columbia St
Covington, LA 70433
City Court of Slidell, LouisianaSlidell, City Court
501 Bouscaren Street
Slidell, LA 74058
(1/2 mile from our office)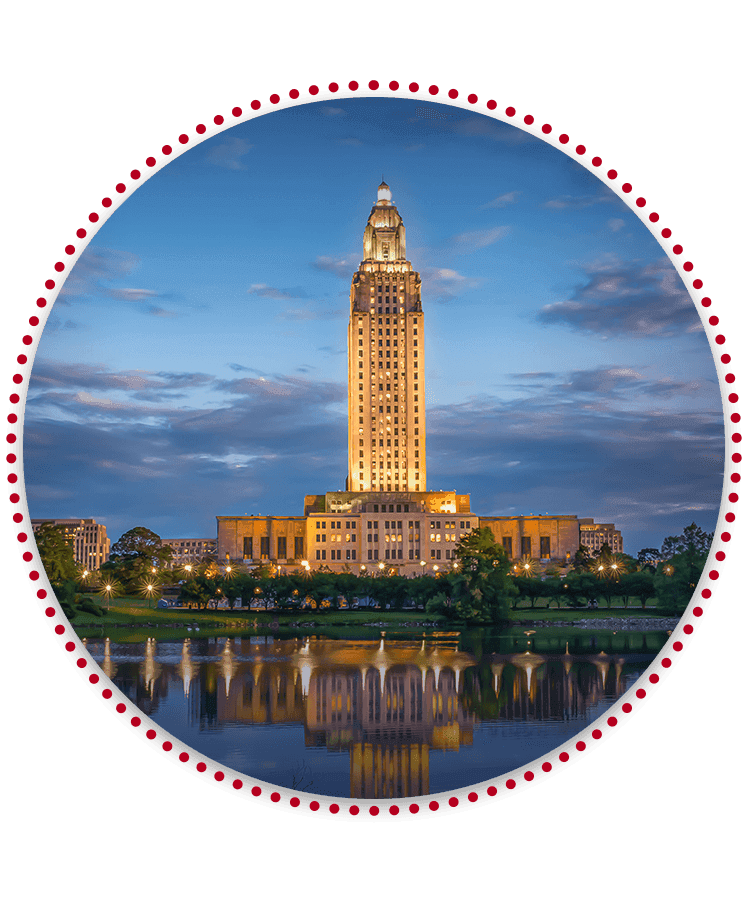 Our Reviews
"I would recommend them to anybody who wants to make sure they have the best possible outcome."
- Lee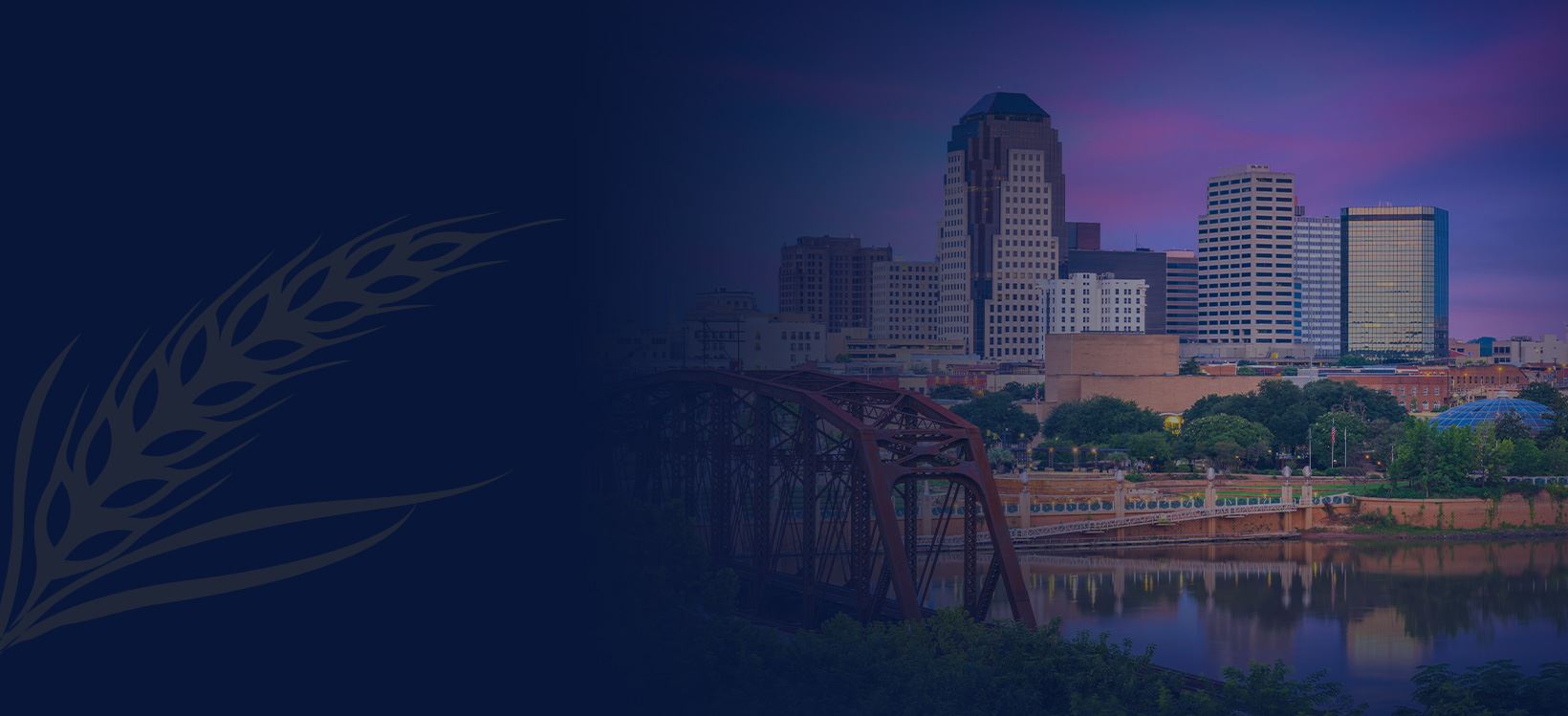 Contact Us Today
REQUEST A FREE CASE EVALUATION
Advanced DUI Defense Training

Free Consultations

24/7 Access

Marine Corp Veteran